Pain is Inevitable
Managing a serious RFP project is always demanding:
Understanding your client - collating and prioritizing requirements from stakeholders
Understanding the industry - knowing which questions to ask vendors, and which vendors to invite
Interpreting vendors' proposals
Suffering is a Choice
Then there are the management challenges:
Pulling together questions from previous projects
Keeping stakeholders informed about the process
Communicating with respondents - especially in regulated environments
Fighting with spreadsheets and emails to collate and score responses
Demonstrating impartiality and maintaining a transparent audit trail
PostRFP orchestrates the entire RFP process, enabling you to focus your industry knowledge on vendor selection.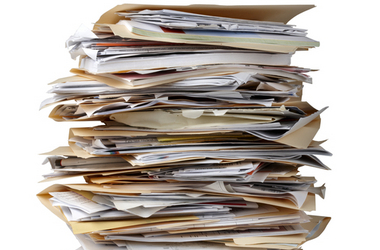 Single Source Of Truth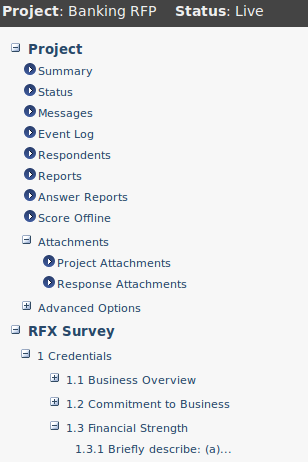 Managing an RFP with information and communication split across diverse files, emails and hard copies is error prone, time consuming and generally no fun.
The single best thing about PostRFP is that it keeps everything to do with your RFP in one place.
Questionnaire - any size, nested sections/subsections, all field types
Responses - invitations or submitted responses. Invite by picking a pre-registered company, or by email
Attachments - Associated either with a full RFP, or linked to specific questions.
Messages - A noticeboard tracking all communication related to the project. Both internal and vendor-facing message boards.
Event Log - where all significant actions related to this project are recorded. Essential in regulated environments.
Rich, Instant Search All information, including attachment content is searchable, grouped by project, user or vendor.
Re-use Knowledge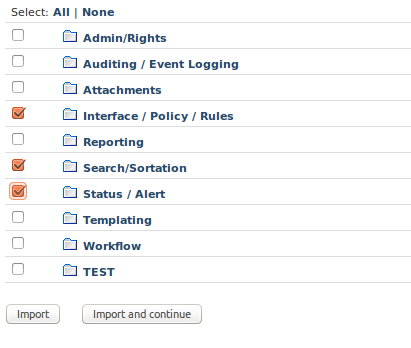 Many RFP projects have elements in common, so PostRFP provides a number of mechanisms for reusing this knowledge.
Copy from previous projects
Template libraries enable you to build up reusable questions and sections for use across projects
Copy/paste questions or sections within questionnaires
Import questionnaires from Excel or from XML files
Specialist consultants can start an RFP for a new client in no time, and then customize it to fit. New evaluation criteria are available for future projects immediately.
But PostRFP is not just about RFPs. Rapid re-use and customization is also great for ongoing vendor assessments and due-diligence questionnaires.
Expressing RFP Requirements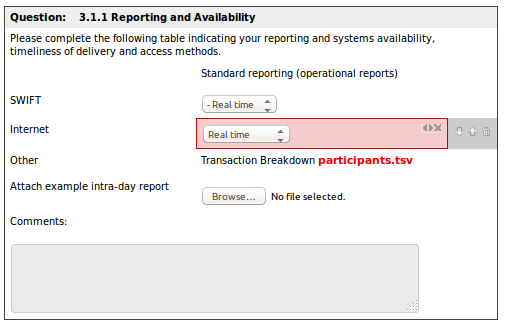 PostRFP captures RFP requirements and evaluation criteria as a web based questionnaire. You can import questions from Excel, or build them online.
WYSIWYG - question editing allows you to structure questions in whatever way you need
Question Types - Choose from a number of template questions with all elements:

Multiple Choice - radio buttons or menu
Checkbox yes/no
File Attachment
Text Entry - single or multi-line. Regex validation.
Multi-Column questions

Compulsory Questions - Force respondents to answer key questions
Auto-Scoring - Predefined scores for multiple choice questions
Nested Structure - Structure questions into sections and subsections of any depth
Hierarchical RFP Weighting Tools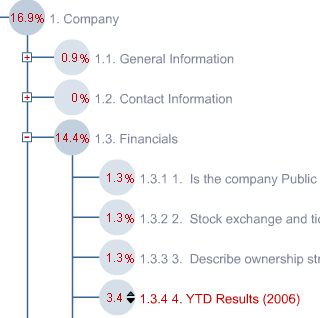 Accurately assigning weightings (priorities) in a large RFP project is difficult. Requirements are structured into questions and sections, with weightings assigned at either level.
Visual Representation - view the whole questionnaire as a tree structure
Normalized Calculations - assign weightings to questions and/or sections. PostRFP takes care of normalizing (capping) the effective weights for each section.
Multiple Weighting Sets - different users can save their own weighting sets - so compare the view from Accounts with the view from Sales & Marketing
Pairwise Comparison - accurately weighing up the relative importance of evaluation factors is difficult. We provide a pairwise comparison tool (a la AHP) to break down the process into manageable chunks.
RFP Respondent Functionality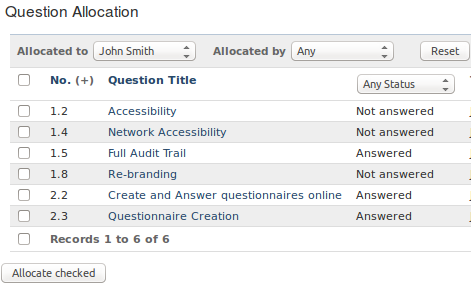 PostRFP provides a productive environment for vendors. The more effectively vendors can respond to your RFP, and the more information they provide, the better the resulting evaluation and selection.
Self Service - vendors can self register on line, and then manage their own account, adding additional users as required
Team Working Tools - vendors can allocate, review and reject/approve questions working as a team.
Revision Management - PostRFP saves every edit made to every question's answer. So suppliers can view what has changed, when, and by whom.
Answer Reuse - in many industries, the same questionnaires are reissued, either by consultants for different clients or by Buyers performing due diligence. In such cases PostRFP enables earlier questions to be imported.
Notes - suppliers can send messages to their colleagues or to the Buyer.
RFP Scoring and Evaluation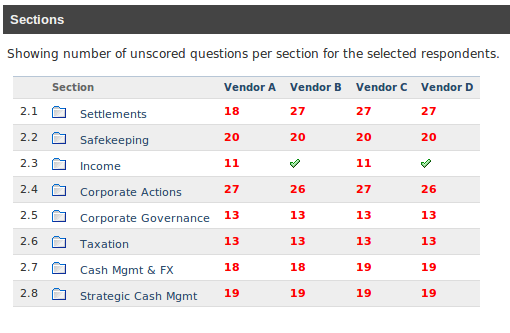 PostRFP's objective is to automate whatever can be automated, and make the rest as convenient as possible:
Tracking scoring progress - drill down progress reports make it easy to find unanswered questions
AutoScoring - multiple choice questions can be designed to have scores associated with each choice
Imported Answers - when a repeat response imports their last set of answers, the answers are silently copied at the same time.
Change Management - as usual, everything is saved, so you have a history of previous values when scores are changed
Collaboration - scorers can add comments each time a score is updated
Offline Scoring - generate PDFs for printing responses in side by side, easy to score format, then load your scores into a spreadsheet before re-uploading them.
Analyzing RFP Scores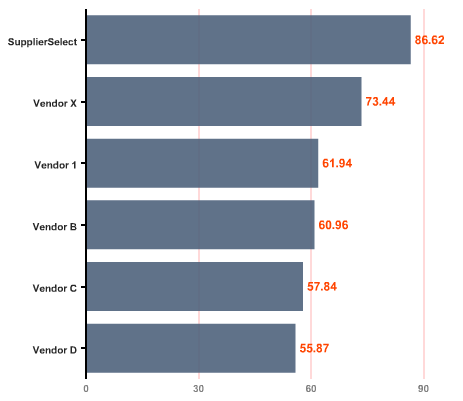 Errors in scoring calculations can be very embarrassing, if not dangerously expensive. Percentages that don't add up to 100, anyone?
Calculating total weighted scores for a deeply nested, hierarchically structured RFP in a spreadsheet is notoriously error prone. Spreadsheets are two dimensional, and formulas for dealing with nested subsections are very brittle. With multiple weighting and scoring sets the risk of error is even greater.
PostRFP takes care of the arithmetic for you:
Comparative scoring metrics generated on the fly, by section, question, weighted or unweighted
Drill down charts in-built
Export scores in pivot table friendly format for offline spreadsheet analysis
and Finally...
i18n - Fully internationalised, with unicode support throughout


Email Alerting - Keeps you aware of what team members and suppliers are doing
Get In Touch
To register for a 30 day free trial, demo or just to learn more about PostRFP:
Contact Us
Learn More
Read about PostRFP's features.
Find answers to frequently asked questions about managing RFPs with PostRFP.
See if you recoginize any familiar challenges described in these stories and interviews with our clients.