Vendor Self Registration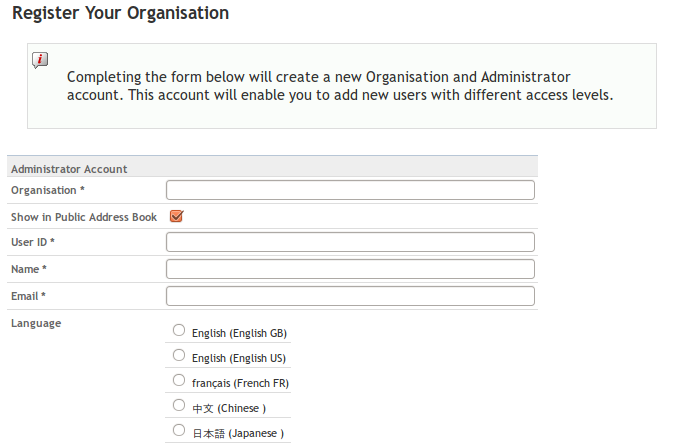 Vendors can register their own organizations in PostRFP. For a private RFP Project, vendors must be registered before they can be invited. For public RFP projects (those not requiring invitations from the buyer), vendors can register their organization and self-invite themselves to the RFP at the same time.
After a vendor has registered on PostRFP they can add as many user account to their organization as they wish. Vendor users can be granted roles and permissions in the same way as buyer users.