RFP Templates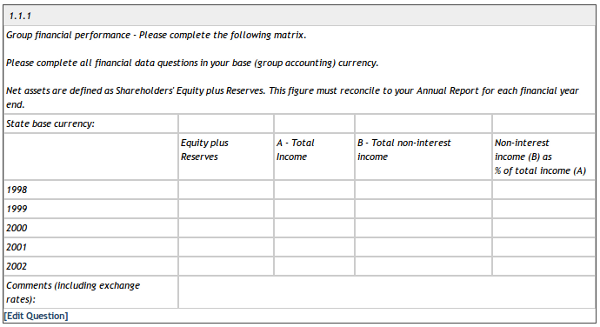 PostRFP's RFP templates contain evaluation criteria structured into sections and sub-sections. These criteria are published as an RFP questionnaire for vendors to answer online.
RFP Templates, once imported, can be edited via PostRFP's web based question editor. Additional questions can be added, weightings changed, and sections re-arranged. Examples of available templates include:
Pension Benefits RFP
Food & Beverage
ERP Selection
Data centers RFP
Outsourced software development
Electronic Medical Records RFP
Get in touch for information about how to use our RFP templates.